Isolation and loneliness during Covid impacted greatly on people's nutrition and wellbeing. As we recover there has never been a better opportunity to renew our focus, not only on our food culture and investment in choice and quality food, but on the links and connections made possible through dining together.
Maggie Beer AO will be in conversation with Prof Andrew Cole, who will share his personal reflections on how food and dining played an important role in his connection with his mother, and how the isolation caused by Covid had a devastating impact. Maggie and Andrew will discuss not only the challenges, but also the opportunities in a brave new world of cooking and dining for older people.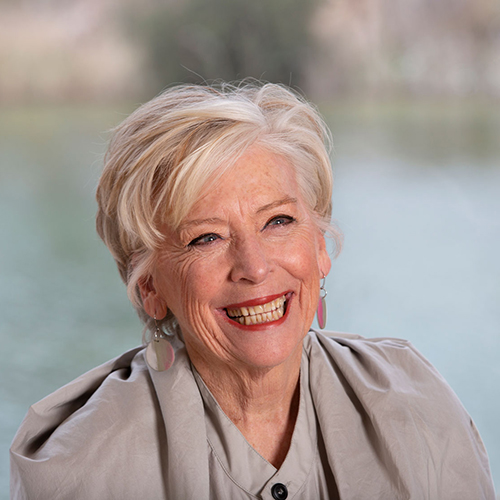 Maggie Beer AO


Australia
Maggie Beer is an Australian food icon. In 2014 she established the Maggie Beer Foundation with the belief that beautiful, seasonal food that gives pleasure and goodness is the key to the wellbeing of residents in Aged Care.
Professor Andrew Cole


Australia
Prof Andrew Cole is the Chief Medical Officer and Rehabilitation Medicine Senior Staff Specialist at HammondCare.