First Nations people around the world have unique needs related to their culture, beliefs, their communities and their connection to place. These nations' voices have rarely been heard and services have not always been developed with them in mind or tailored to their needs and perspectives. There is significant learning to be made from our global First Nations communities that will both challenge and focus us back at the core of what it truly means to be in relationship-based care.
We bring together a global panel with experience and learning both shared and diverse, as we hear voices from Canada, New Zealand and Australia and bring the words, meanings and challenges facing these communities to our conference.
Chair
Tony Armstrong grew up in rural NSW and is a proud Gamilaroi man. He played AFL for Adelaide, Collingwood and Sydney, and has established an award-winning career in Australian sports media.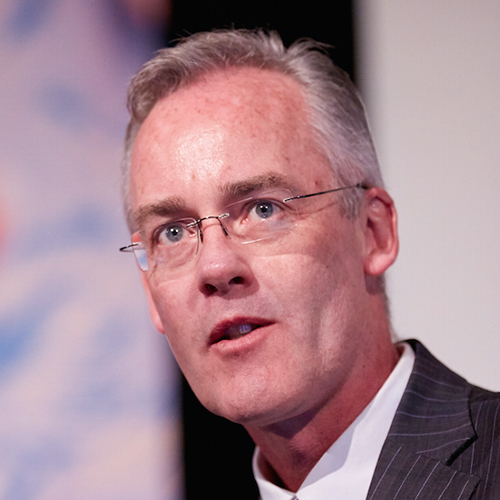 Nova Peris OAM OLY


Australia
Nova Peris OAM OLY is an Olympic Gold Medalist, a Commonwealth Champion and the first Aboriginal woman elected to Federal Parliament.
Dr Makarena Dudley


New Zealand
Dr. Makarena Dudley, (Te Rarawa, Te Aupōuri, Ngati Kahu), is a Clinical Neuropsychologist and Senior Lecturer at the University of Auckland conducting research with Māori, the Indigenous people of Aotearoa, and mate wareware (dementia).
Dr Wendy Hulko


Canada
Dr. Wendy Hulko is an Associate Professor in the Faculty of Education and Social Work at Thompson Rivers University. She has worked with older adults for over 25 years as a care aide, hospital social worker, government policy advisor, educator, and researcher.