"I envisage a society where every last moment of life is cherished and remembered, with the immeasurable support of holistic, person-centred palliative care."

Join CEO of HammondCare Mike Baird in conversation with Tully Smyth about the role of hope in the face of a life-limiting illness, as she reflects on her mother's experience in the last stages of dementia. Mike and Tully will highlight the importance of an individualised, holistic approach to treating the person, and keeping them in comfort at any stage of chronic illness. They will approach this sensitive topic through the lens of love and compassion. Join them to hear their vision for a better way of caring for people at the end of life.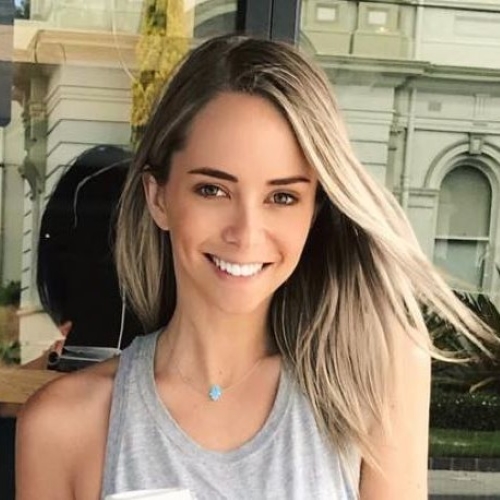 Mike Baird


Australia
Mike Baird is the CEO of HammondCare. He has previously held leadership roles at National Australia Bank and served as the 44th Premier of NSW from 2014 - 2017.
Kate Hawkins


Australia
Kate is the Group Manager of Residential Aged Care and Retirement Living for Anglicare Southern Queensland.