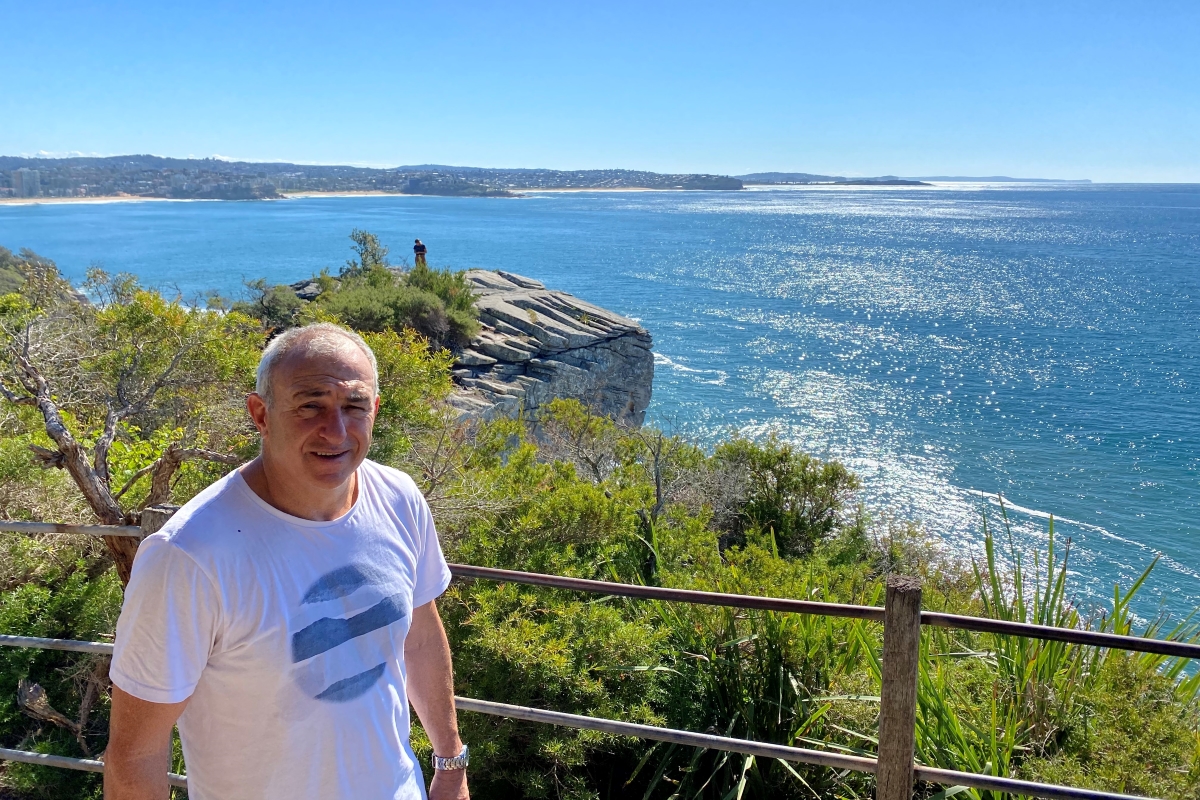 31 August 2022
Father of three William Yeates lives in Curl Curl on Sydney's northern beaches. When he was diagnosed with Younger Onset Alzheimer's Disease in 2019 at only 59 years old, it was a life changing moment for him and his family.
31 August 2022
Improve your understanding and support for people experiencing behaviours and psychological symptoms of dementia (BPSD) with the BPSD Textbook, launching on 8 September at the International Dementia Conference: Brave New World.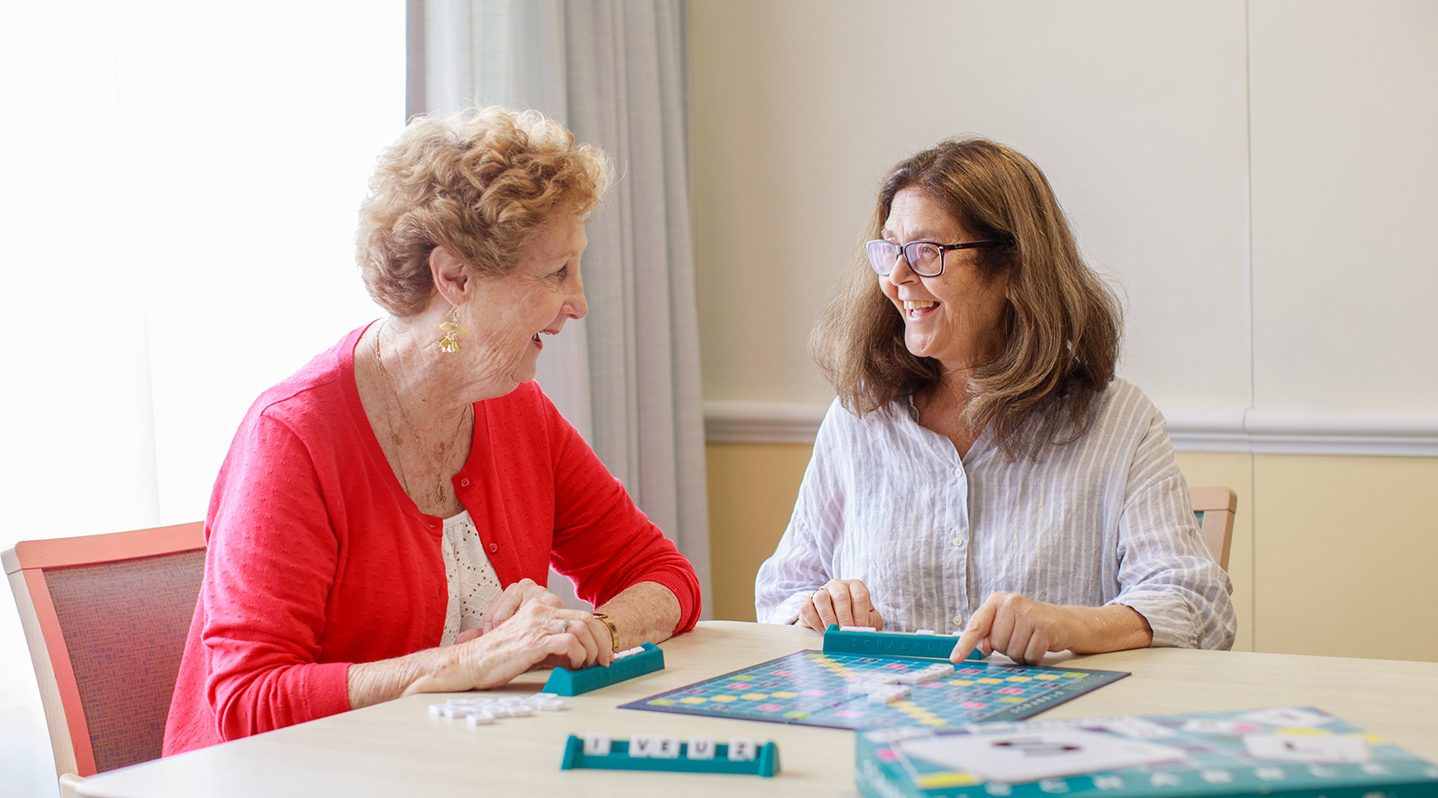 19 August 2022
Initially developed in the US in the 1990s, the Green House model infuses person-centred practices from the ground up in both design and operational mindsets.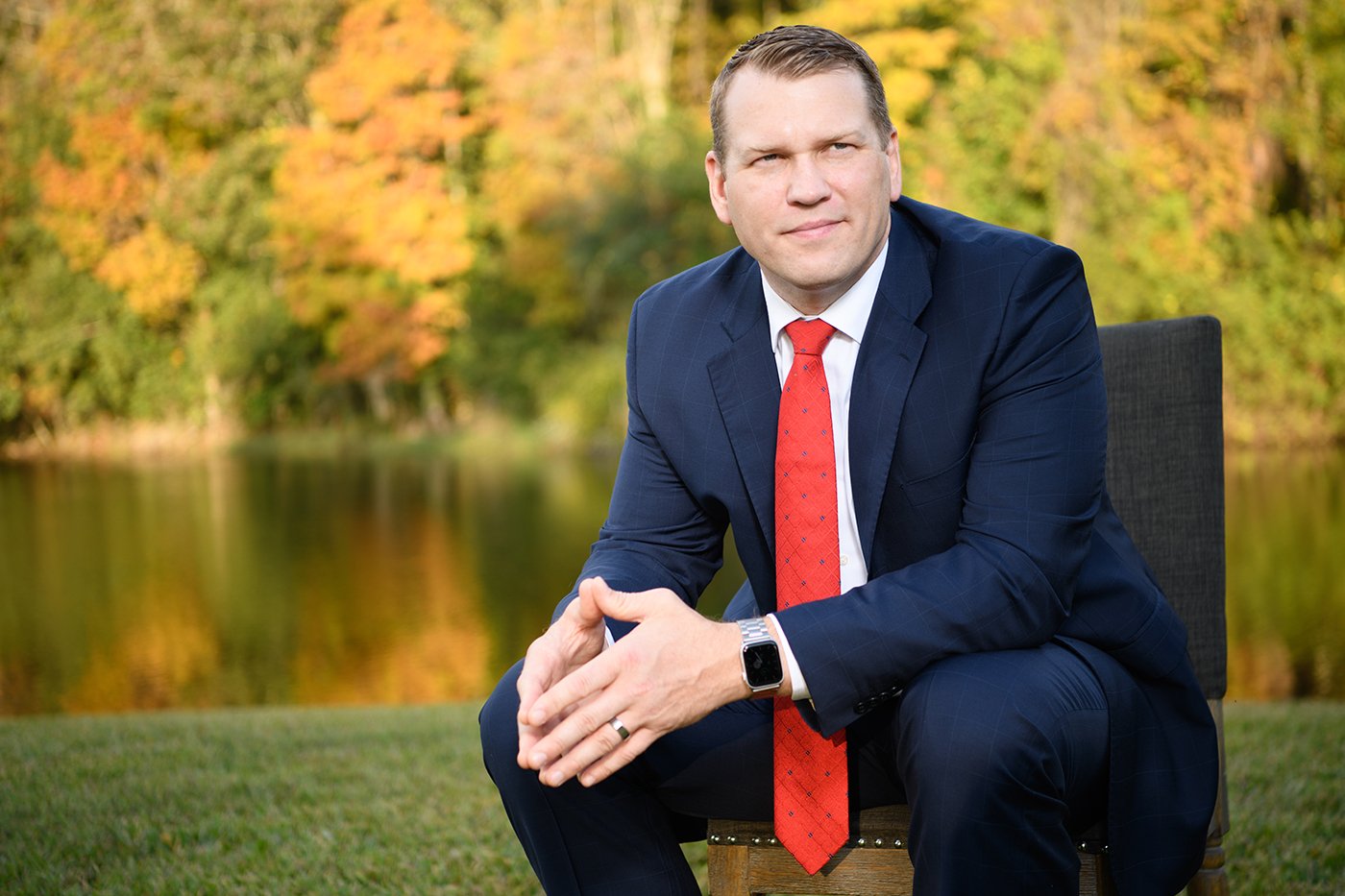 15 August 2022
Professional sport is increasingly under scrutiny for its handling of head injury and concussion in its players. Recent media coverage in Australia highlights that major sporting bodies must take this issue seriously or risk the future of contact sport.
Read more: It's time to take head trauma in sport seriously, says former wrestler Chris Nowinski