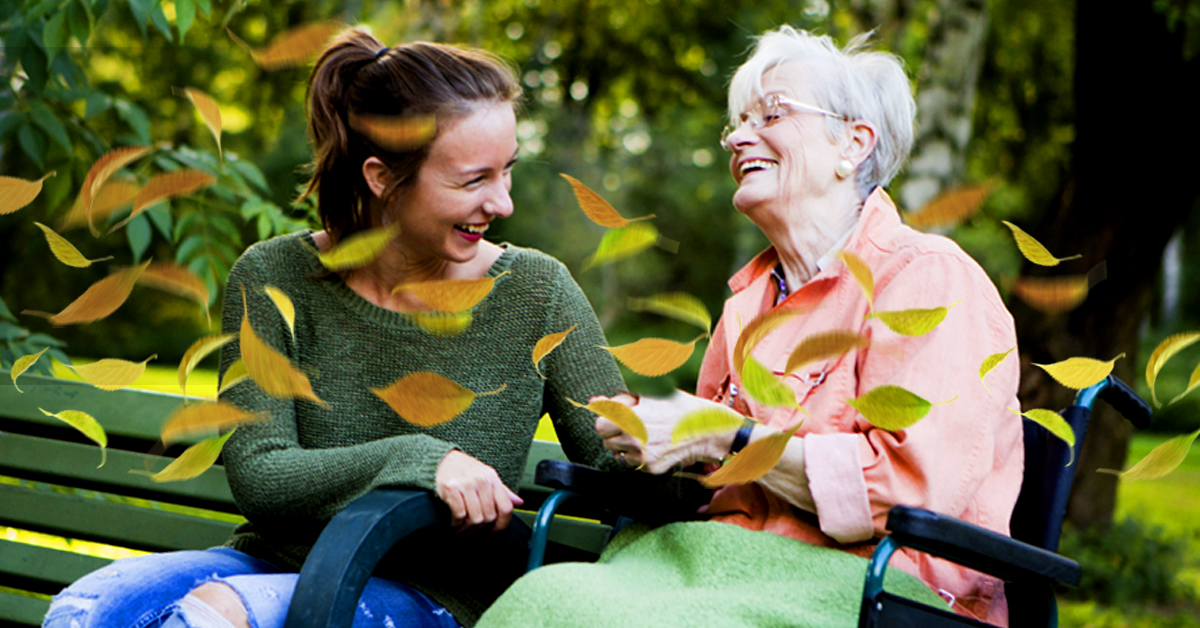 08 August 2022
With rising COVID-19 community infection rates, we are doing everything we can to prioritise the safety of delegates, exhibitors and staff at IDC2022.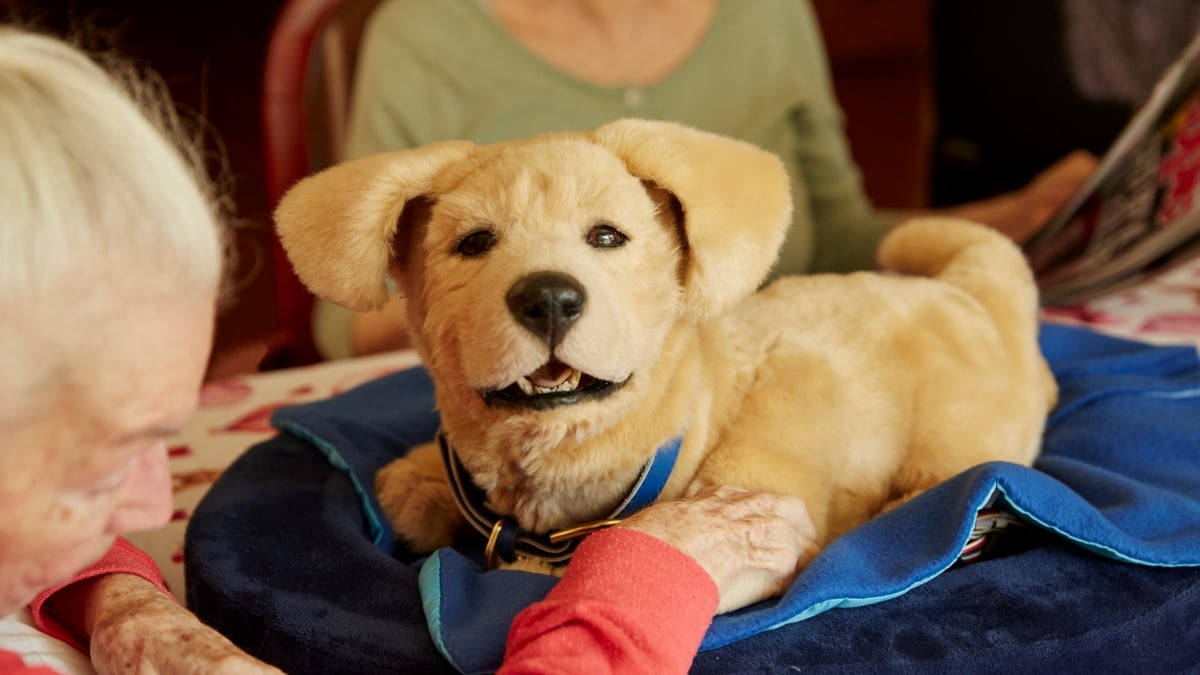 20 July 2022
When I realised I needed to find a substitute for a live animal companion for my mother, I had no idea what that might be.  Ten years on we have Jennie and she's a hit, explains Tom Stevens, CEO of Tombot.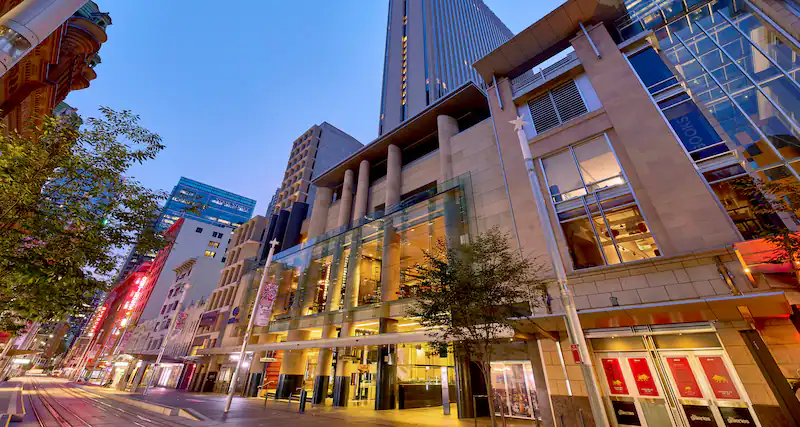 11 July 2022
With just under two months to go, it's a great time to start thinking about your accommodation for International Dementia Conference: Brave New World. This year we've made it easy with an exclusive discount at The Hilton Sydney.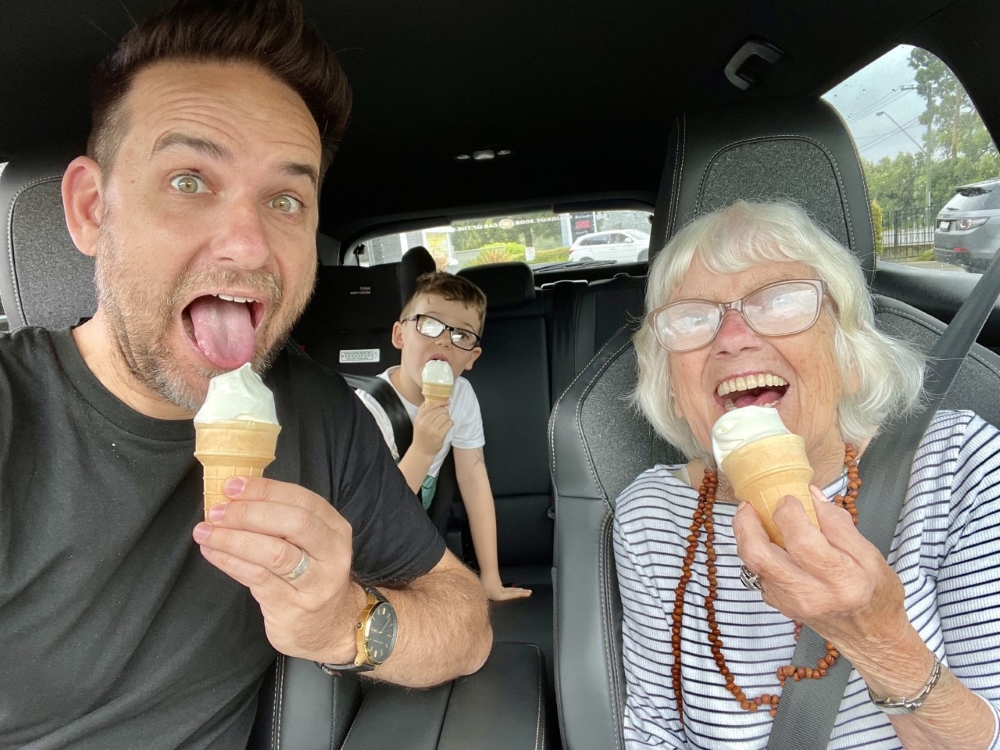 17 June 2022
In 2020, Jason van Genderen invited the world into his family home, and into his mother's dementia journey, through the filming of what has become a feature-length documentary, Everybody's Oma.