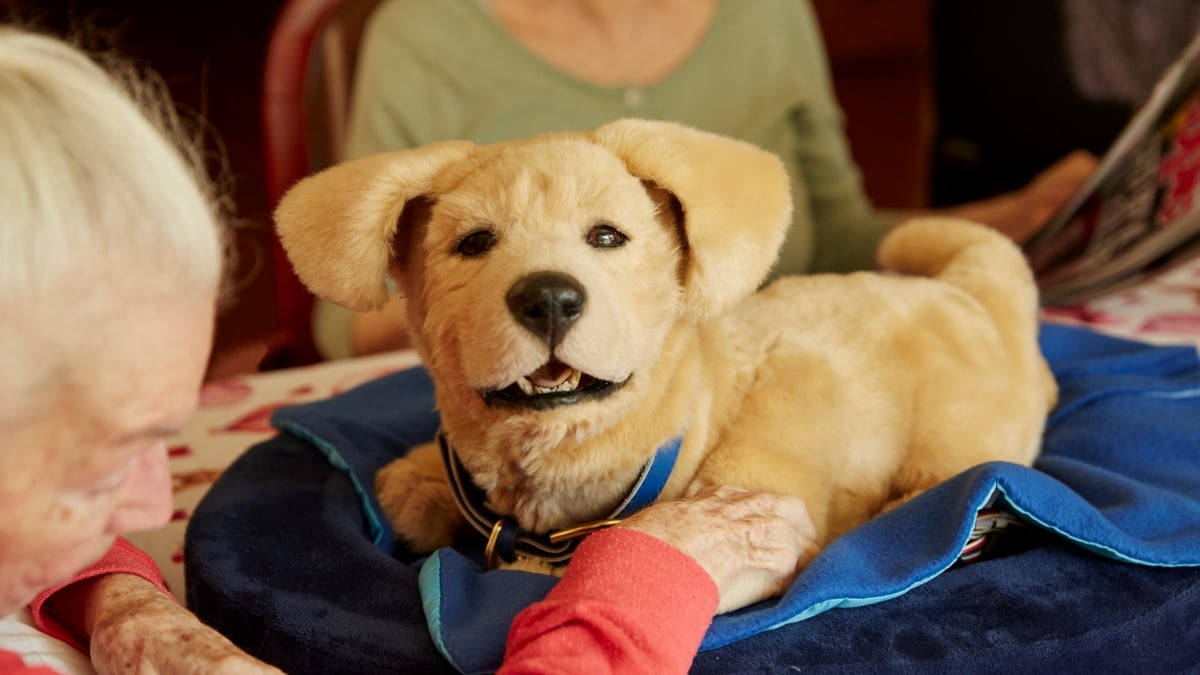 20 July 2022
When I realised I needed to find a substitute for a live animal companion for my mother, I had no idea what that might be.  Ten years on we have Jennie and she's a hit, explains Tom Stevens, CEO of Tombot.
Read more: Meet Jennie - The role of artificial intelligence in dementia care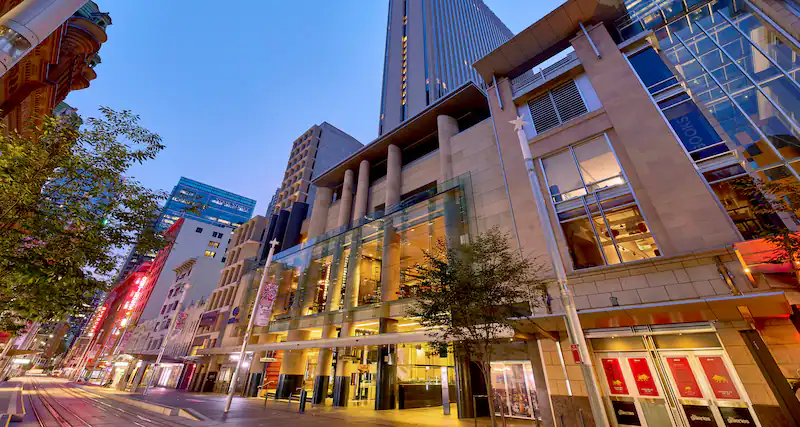 11 July 2022
With just under two months to go, it's a great time to start thinking about your accommodation for International Dementia Conference: Brave New World. This year we've made it easy with an exclusive discount at The Hilton Sydney.
Read more: Book your accommodation at The Hilton Sydney and save