The benefits of small domestic household environments for older people and people with dementia are now well established, most recently recognised in Australia's Royal Commission into Aged Care.
So why after more than three decades of evidence for their benefits, are there not more of them across the world? Too often the shift in financial and care models is seen as too great for an organisation to comprehend.
In the USA, The Green House Project provides a compelling case study for the move away from larger institutional models to the households at the heart of their communities. Senior Director, Susan Ryan, joins our panel of Angela Raguz and Professor Chris Poulos to discuss the benefits and economic considerations of the household model and, in a time of Covid, a startling statistic: 50% lower transmission rates compared to their larger US counterparts.
Chair
Dr Duncan McKellar is a psychiatrist specialising in the care of older people. He was a member of the Oakden Review panel with the South Australian Chief Psychiatrist in 2017 and co-author of the landmark Oakden Report, which triggered the Australian Royal Commission into Aged Care Quality and Safety.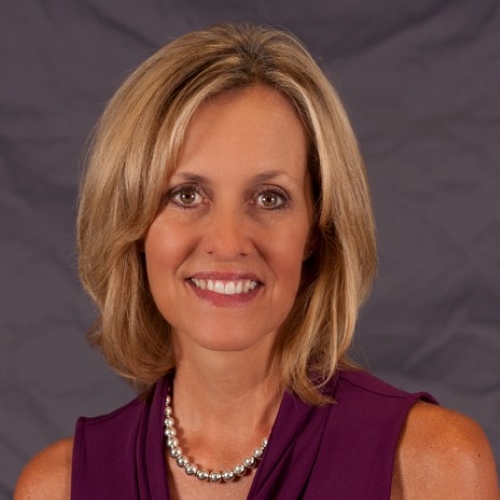 Susan Ryan


USA
Susan Ryan is the Senior Director of The Greenhouse Project, a not-for-profit organisation that seeks to destigmatise aging and humanise care through the creation of radically non-institutional eldercare environments that empower the lives of people who live and work in them.
Angela Raguz


Australia
Angela Raguz is an Australian leader in dementia care, both in residential and 'at home' care. As Chief Operating and Risk Officer for the Dementia Centre, Angela is involved in the planning and start-up of new services, and oversees Quality Safety and Risk across the organisation.
Professor Chris Poulos


Australia
Prof Chris Poulos is a consultant physician in rehabilitation medicine and Head of Research & Aged Care Clinical Services for HammondCare.