Funded by the Australian Government, the National Dementia Support Program (Dementia Australia), Dementia Training Australia and Dementia Support Australia, deliver an integrated and supportive pathway for dementia services across Australia.
From early diagnosis and living with dementia to supporting people where behaviour impacts on their care, and building the workforce of the future, these services work together to improve quality of life for people living with dementia.
Join us to learn more and understand how these services can support you to deliver better outcomes.
Chair
Robert Day is Assistant Secretary responsible for the Dementia, Diversity and Design branch at the Commonwealth Department of Health.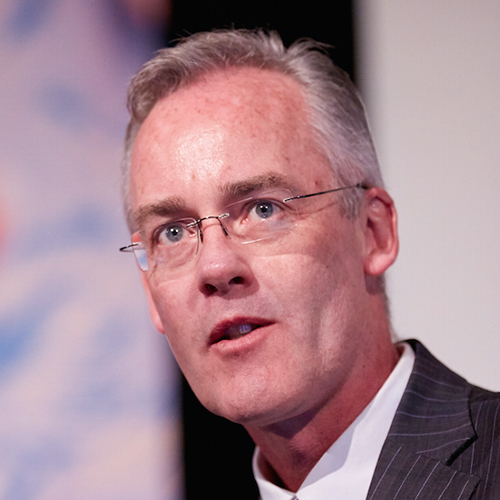 Dr Mustafa Atee


HammondCare, AUS
Dr Mustafa Atee is a Research and Practice Lead (Team Leader) at The Dementia Centre/HammondCare. His PhD led to the development, validation, implementation and commercialisation of PainChek®, an artificial intelligence-powered pain assessment medical device for people living with dementia.