EARLY BIRD TICKETS ON SALE
Register before 30 June and save up to 13%
ONE DAY PASS
$580
inc. GST
Onsite at Hilton Sydney
10+ expert plenary speakers
Choice of 5+ concurrent streams
Access to selected recorded sessions after the event
TWO DAY PASS
$1,050
inc. GST
Onsite at Hilton Sydney
18+ expert plenary speakers
Choice of 11 concurrent streams
Access to selected recorded sessions after the event
VIRTUAL PASS
$600
inc. GST
Join from anywhere in the world
Live-streamed access to 13+ plenary sessions and 1 concurrent stream
Access to selected recorded sessions after the event
HammondCare's International Dementia Conference returns in 2022...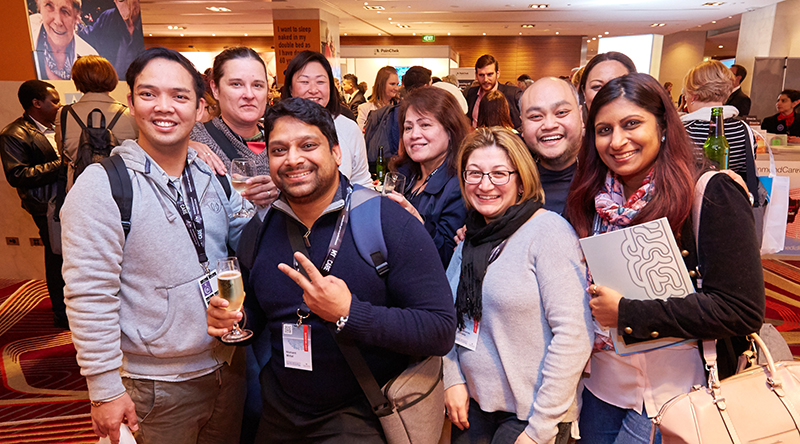 Face-to-face

networking

opportunities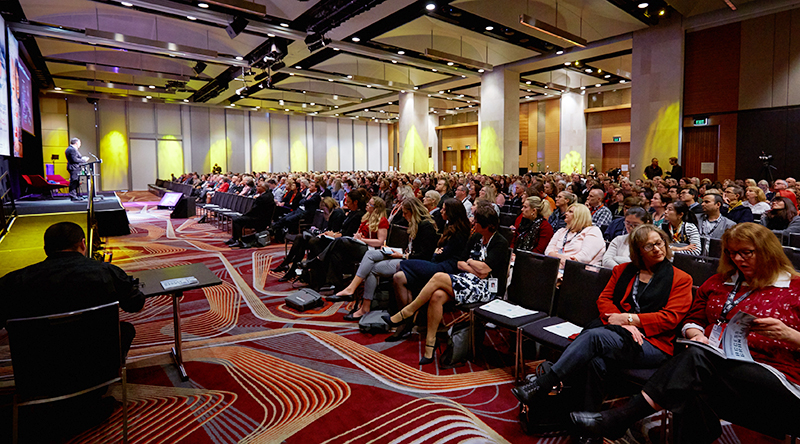 ...with more than 700

delegates

from around the world
Tailor your conference experience
In addition to our plenary program, choose from up to 11 concurrent streams featuring research and insights from health and aged care colleagues around the world, alongside the voices of people living with dementia and carers.
View the full program before you register to secure a spot in your preferred session.
OTHER Pricing and discounts
Type

Early bird prices
until 30 June 2022

Standard registration
from 1 July 2022

Student discount
Must present a valid Student ID

One day pass

$580

$670

$450
Two day pass

$1,050

$1,200

$750
Virtual pass

$600

$600

$400
All prices are in AUD and inclusive of GST.
Please note that the program is subject to change. View our cancellation policy and frequently asked questions before you register.
Support for persons with dementia
We strive to make International Dementia Conference as welcoming and supportive as possible for people living with dementia and their carers. Some ways we do this include:
Support before the conference to help you get the most out of your experience. Our friendly team is on hand to answer any questions you might have.
Reduced registration fees are available for people with dementia and carers. Contact us to register your interest.
A dedicated space for people with dementia and their carers to relax and take time out from the hustle and bustle of the conference.
A support person who is available throughout the event to answer any questions and assist with anything you might need.
If you are living with dementia or caring for someone who is, and would like to discuss additional support before and during the conference, please contact the conference team via email at conference@hammond.com.au, or call 1800 423 836.